Insights
With our teams' combined decades of experience and skills, we've managed to build up a considerable wealth of knowledge about the world of investing.

Read about some of the insights we've gained and how we put our expertise to meaningful use.

​

​
Invest
Invest
8 Jun 2021
The value revival – is there value in value?
Value has massively underperformed growth. In the short run, P:E multiples drive the market, but in the long run, earnings do, and earnings growth of value stocks is starting to rise. Value stocks have become extremely cheap, and current valuations are very low, while earnings going forward are in many cases looking more attractive than growth stocks.
READ THE ARTICLE
Invest
Invest
17 May 2021
Webinar: Does the label match what's in the can?
Style drift is the antithesis of a consistent investment manager. In times of high volatility and unforeseen events investment managers may be tempted to deviate from their strategies and chase performance. Omri Thomas, portfolio manager of the Amplify SCI* Flexible Equity Fund, discusses the need for a strong asymmetric investment process, what tools are used and how sticking to this strategy ensures consistent outperformance of the market over time.
READ THE ARTICLE
​
Invest
Invest
20 May 2021
Does the label match what's in the can?
The South African market is not excessively overvalued compared to other markets and the fund continues to find attractively-valued shares including commodity-related shares, notwithstanding their recent rise. Even if commodity prices come down a bit, our commodity shares still look reasonably priced and should be supported by earnings and cashflows, and we should see some special dividends coming through. These companies have been hoarding cash and paying down debt and are sitting with healthy balance sheets.
READ THE ARTICLE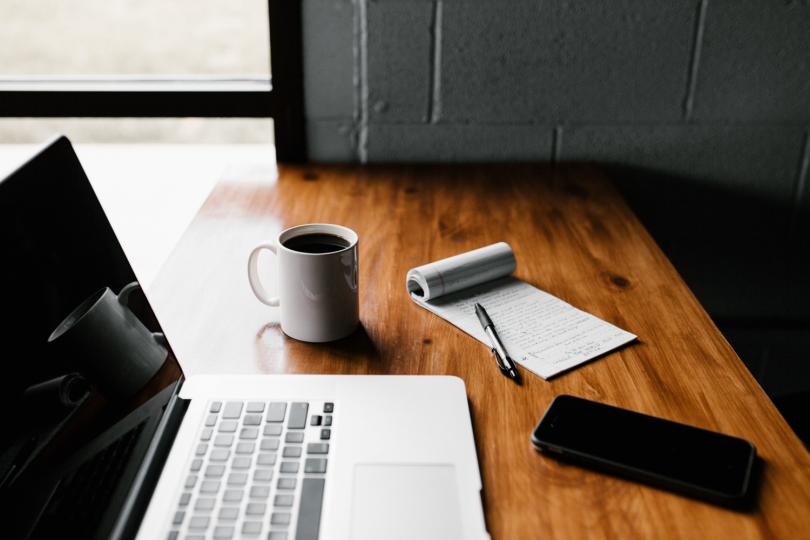 Invest
Invest
28 Apr 2021
Are we there yet?
South African bonds are attracting attention – given the low interest environment and search for yield. "There have been large inflows into multi-asset income funds over the past few years, but many people are talking about the relative high yields and attractiveness of investing in South African government bonds," says Marthinus van der Nest, head of Amplify Investment Partners.
READ THE ARTICLE