Insights
With our teams' combined decades of experience and skills, we've managed to build up a considerable wealth of knowledge about the world of investing.

Read about some of the insights we've gained and how we put our expertise to meaningful use.

​

​
Invest
Invest
7 Nov 2023
Amplify's Global Funds Hit the Floor Running
Amplify Investment Partners' global equity funds are new to the market, but infused with the DNA of a fund with a 27 year history of outperformance. Nico Janse van Rensburg, head of positioning at Amplify, said in a recent webcast on Amplify's offshore developments that the Amplify Global Equity Fund (USD) and Amplify SCI* Global Equity Feeder Fund (ZAR) aim to invest in dominant companies in structurally-attractive industries which will grow their earnings at sustainable above average rates. While benchmarked against the MSCI World index, the fund is run as benchmark agnostic, as the index is not used as a starting point to portfolio construction. The portfolio holds between 35 to 55 companies, of which the top 10 make up 40% to 50%. The focus is on industry-leading multinationals with large market caps and high daily trading volumes with sustainable, above average growth in earnings, cashflow and dividends
READ THE ARTICLE
Invest
Invest
16 May 2023
Hedge funds finding favour
A cautious hedge fund blend – including the Amplify SCI* Real Income Retail Hedge Fund, Amplify SCI* Income Plus Retail Hedge Fund, Amplify SCI* Absolute Income Retail Hedge Fund, Amplify SCI* Enhanced Equity Retail Hedge Fund and the Amplify SCI* Diversified Income Retail Hedge Fund, equally weighted, has significantly outperformed shares and bonds.
READ THE ARTICLE
​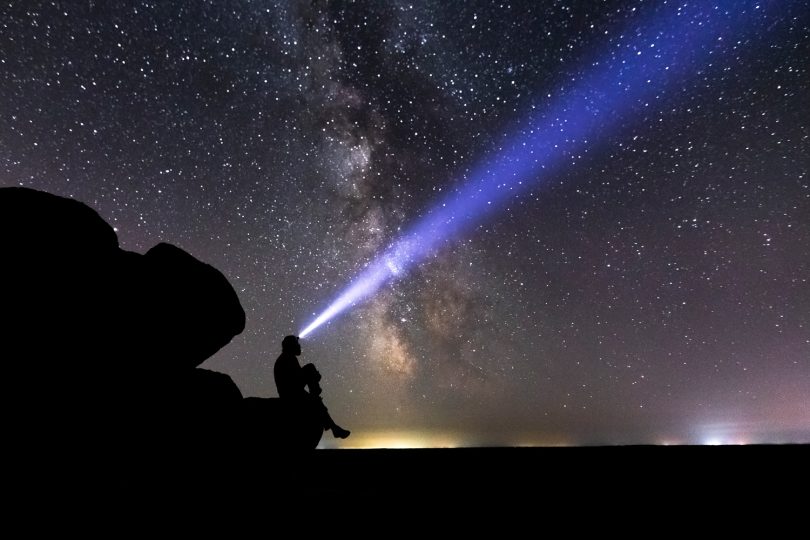 Invest
Invest
21 Jul 2023
Introducing Amplify Offshore
Amplify Investment Partners has launched its first global equity fund to extend and diversify investment options for its clients. "This is a natural progression for our fund offering," says Amplify head Marthinus van der Nest. "We currently have funds that cover mostly the multi asset categories. Many investors are looking to diversify their local exposure and it has not been a space where we have had a fund." Amplify has added a dollar-denominated and a rand feeder fund to its existing range of unit trusts and hedge funds. Demand for offshore funds remains strong and changes to Regulation 28, increasing the offshore exposure limit to 45%, have created further opportunities for a good global manager, Van der Nest says. Amplify's dollar-denominated fund, launched this month, will be managed by Sarofim & Co, an independent, employee-owned global investment manager dedicated to high conviction, sustainable-growth investing with a 60-year successful long term track record of outperformance while taking lower risk.
READ THE ARTICLE
Invest
Invest
10 May 2023
Investing for a purpose reaps rewards
Amplify was recently recognised for both its investment performance at this year's Raging Bull Awards and for its conservation impact at the South African National Parks (SANParks) Kudu Awards. The Amplify SCI* Wealth Protector fund won the Raging Bull's best multi asset equity fund on a risk-adjusted basis – the third consecutive year it has won a Raging Bull, reflecting its consistency delivering on its CPI + 3% benchmark and its clients' expectations. Amplify's entire range of independently managed unit trusts and hedge funds have performed strongly and continue to attract significant inflows. The other side of these investment inflows is an allocated portion of the revenue to conservation projects as part of Amplify's mandate of investing for a future, and for impact.
READ THE ARTICLE